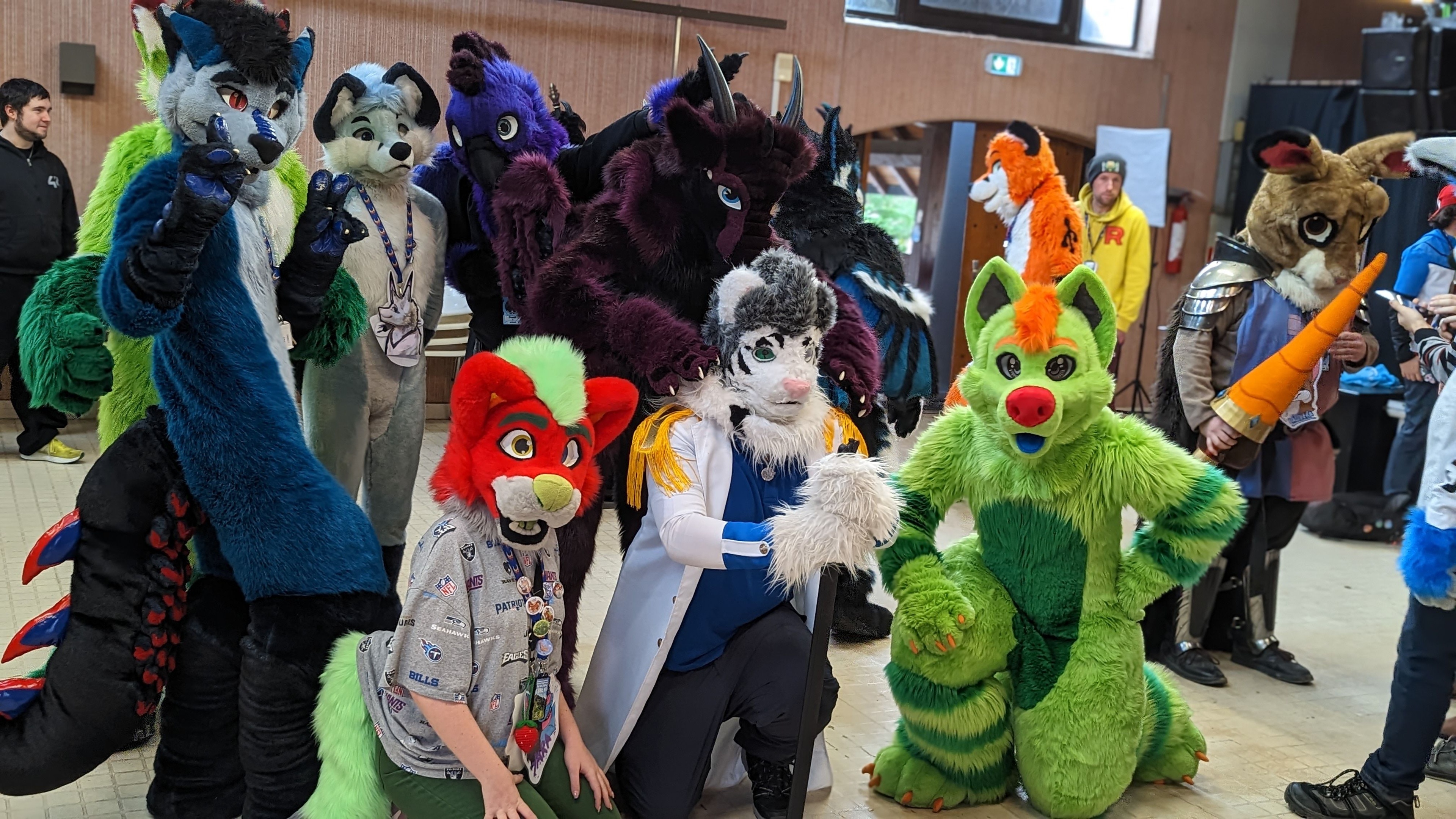 Safety
Do you like taking care of others and being at the heart of the action? You can help us ensure the smooth running of the event and participate in the safety of the participants. Help the staff to supervise the participants and the activities and help during the outing to the ski resort.
Artistic
Do you like to draw? Or maybe do video editing or photography? Join the artistic team of the CanthroFur. You can be required to draw banners and many other things!
Idea of panel / Host a panel !
Do you have a passion you want to share? Whether it be an animation, a Q&A, or sharing your ideas with the community, CanthroFur is looking for your panel ideas! Contact us at [email protected] or (by the form) to help us bring your panel to life and contribute to the atmosphere of CanthroFur 2024!