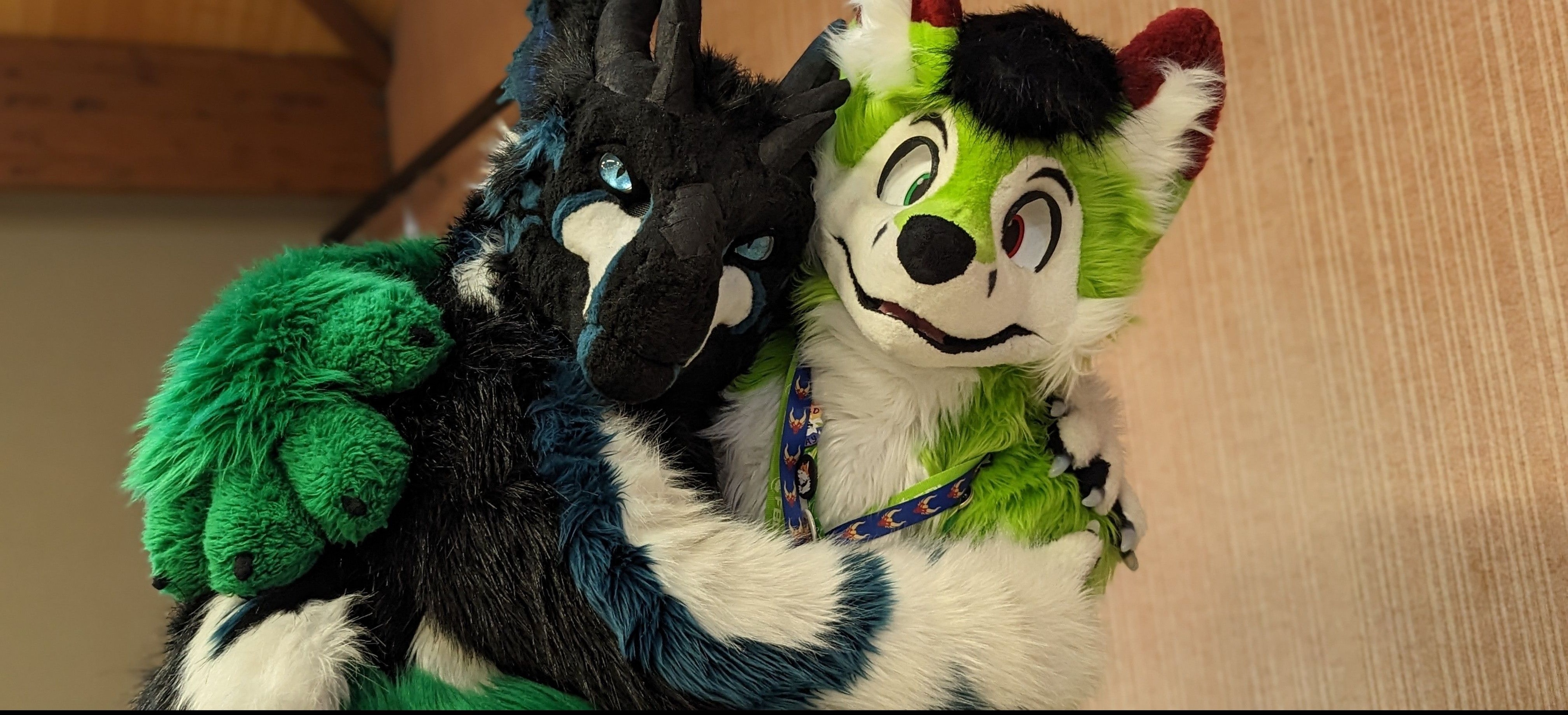 The convention
Where does it take place?
In the center of the France in Auvergne in a holiday village near in Clermont-Ferrand. For this third edition come and join us for an extraordinary convention with a day at the ski resort.
When does the convention take place?
From Friday 19 January to Monday 22 January 2024! The activities will start on Friday! Do not hesitate to come and inquire a few weeks before the convention to read the schedule.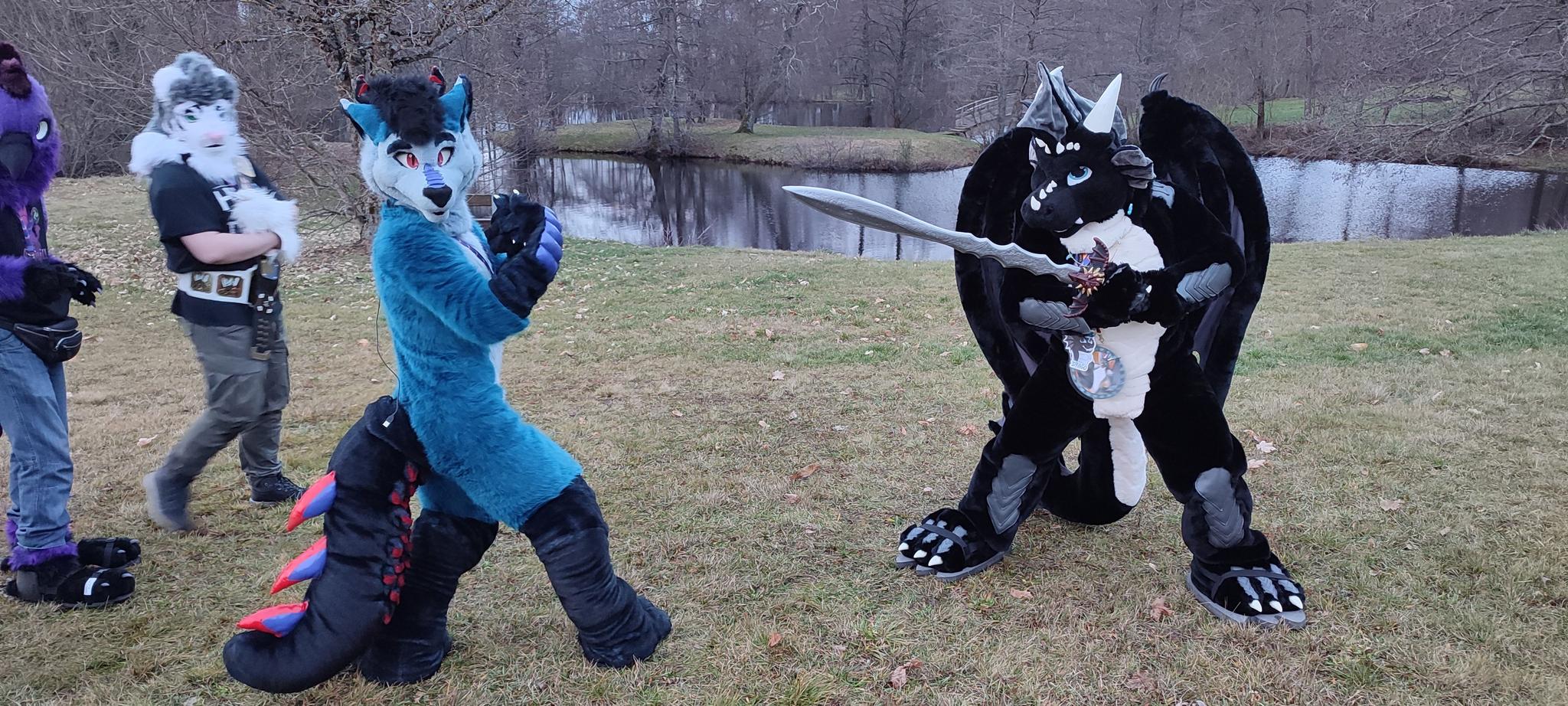 How do I get to the convention?
To get there, you just need to take line P46: SNCF TER coach from Clermont-Ferrand station to Laqueuille Gare then for the remaining 3 km the CanthroFur will take over to bring you back to the holiday village and it will be the same goes for the return to Laqueuille station. You will then have to take line P46: SNCF TER coach to Clermont Ferrand as on the driveway. Then you will just have to pick up your rooms and enjoy the convention, the hotel, and the resort!
The ski resort
Which ski resort?
The one of Mont-Dore, on the Sancy in the heart of Auvergne not far from Clermont-Ferrand! A small resort certainly but a fairly quiet and easy to access resort because it is in the center of the France! And then see the positive rating! Auvergne = Cheese, so, if you are greedy and or chilly nothing and prevents you from taking refuge in the restaurant of the summit for example, and book a Saint Nectaire melted!
How do we get there?
Don't panic! The CanthroFur has everything! We reserve coaches to be able to transport everyone who wants to the station! It will just be enough to specify during the registrations that you are possibly interested to go to the resort!