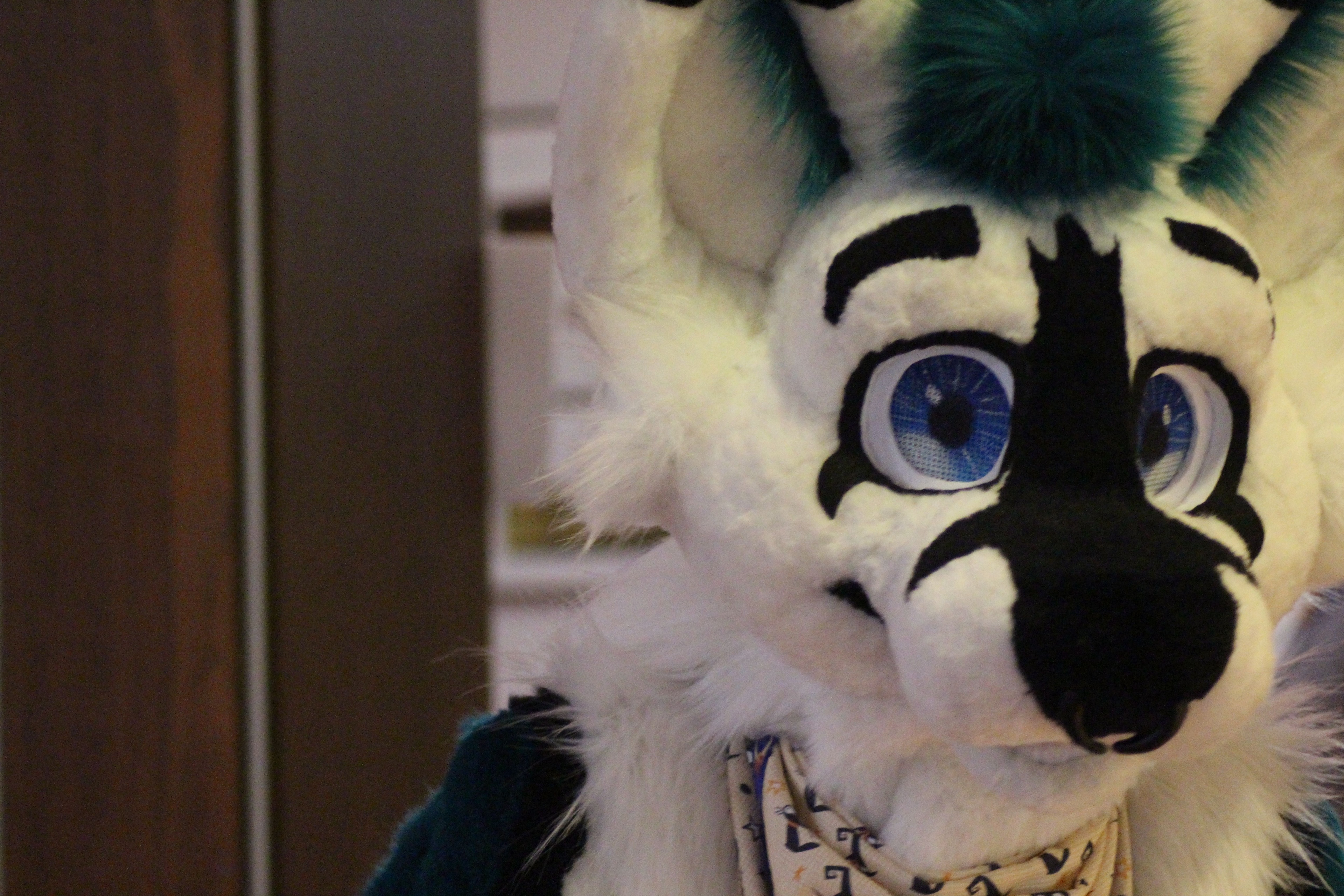 Where will we be staying over the weekend?
We are going to the VTF "Domaine des Puys" holiday village in Saint Sauves 63950!
This holiday village with a warm family atmosphere has 8 rooms which will accommodate the various activities that we are going to offer you.
This holiday village also has a pleasant exterior to be able to take beautiful photos!
What are the dates of our stay at Domaine des Puys (VTF)? What is included in the stay?
We will be at Domaine des Puys from Thursday for early arrival or Friday 18 or 19 to Monday 22 January. A day is planned at the Mont-Dore ski resort, the trip will be organized by our buses specially reserved for the Canthrofur.
During your stay in the Holiday Village, participants residing on site will be on full board! Which includes breakfast, lunch, and dinner from Friday evening until Monday morning. This allows you to take full advantage of the convention.
How to get there?
From Clermont-Ferrand?
To get there, you just need to take line P46: SNCF TER bus from Clermont-Ferrand station to Laqueuille Gare then for the remaining 3 km the CanthroFur will take over to bring you back to the holiday village and it will be the same goes for the return to Laqueuille station. You will then have to take line P46: SNCF TER bus to Clermont Ferrand as on the driveway.
By car?
You can take the A86 motorway and take exit N 25. Then take the direction of Laqueuille station for 2km, then turn right towards St Sauves and after 3km you will find the VTF sign on your left.
The Holiday Village has outdoor parking without reservation.
What are the advantages of taking the Vacation Village for the convention?
You will all be accommodated in the same place for a more intense and friendly event. Plus, with full board, there's no need to worry about meals! You will also be able to make the most of the event and the places, such as the heated indoor swimming pool, for example!