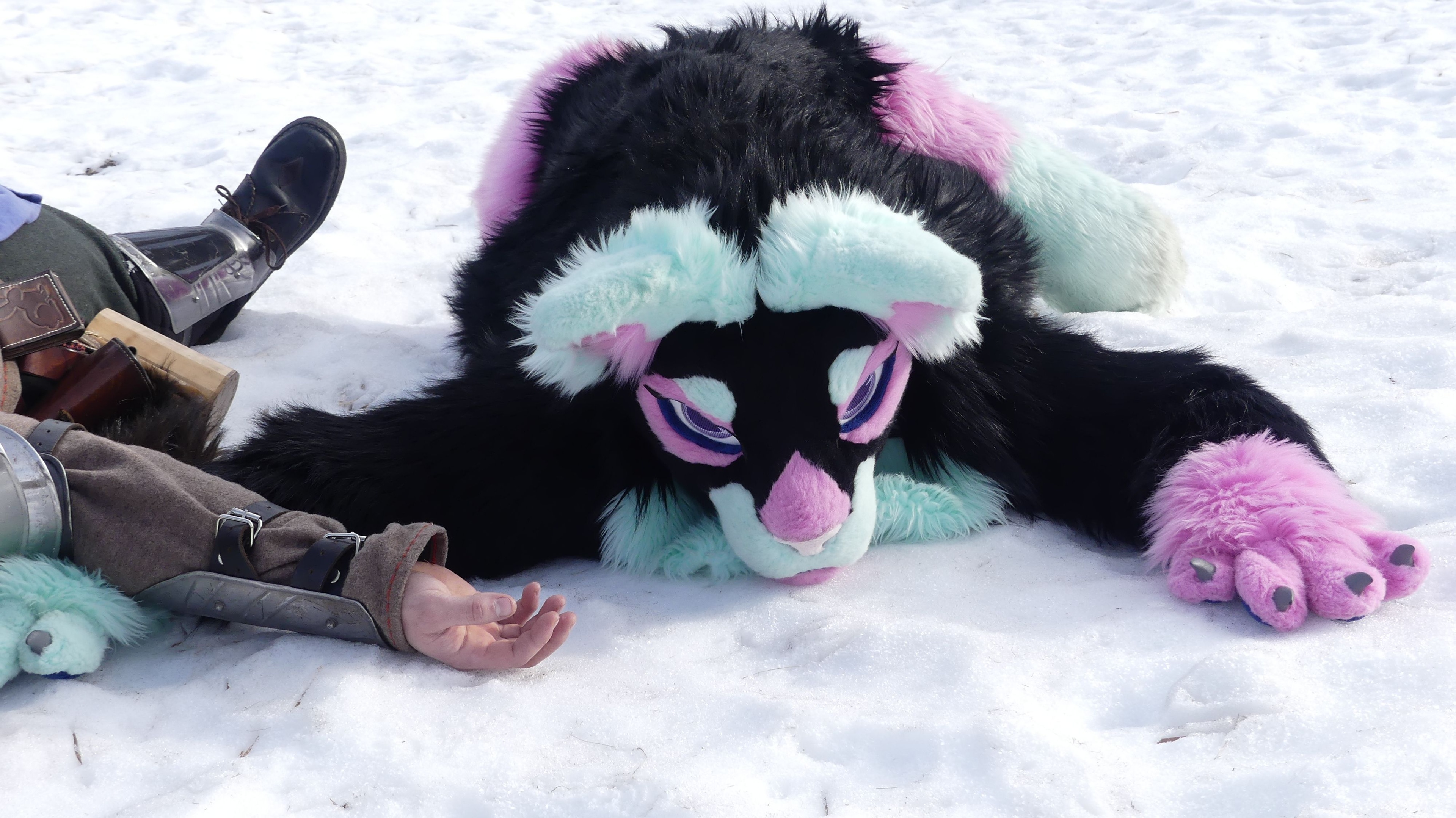 Mont-Dore ski resort
We go to the ski resort of Mont-Dore, which is located on the Sancy in the heart of Auvergne not far from Clermont-Ferrand!
A small resort certainly but a quiet and easy to access resort because it is in the center of the France! See the positive side! Auvergne = Cheese. So, if you are greedy and or chilly nothing and prevents you from taking refuge in the restaurant of the summit for example, and to book a Saint Nectaire melted!
About transports, the CanthroFur provides buses to go in the morning and return in the evening. These buses will allow us to transport everyone that wishes to go the ski resort. Buses will be included in the convention ticket. You will not have to plan anything. Just inform us of your desire to come to the station so that we can anticipate the number of buses.
When you go out to the station you can follow the activities that will be prepared, but you can also do your activities from your side independently.