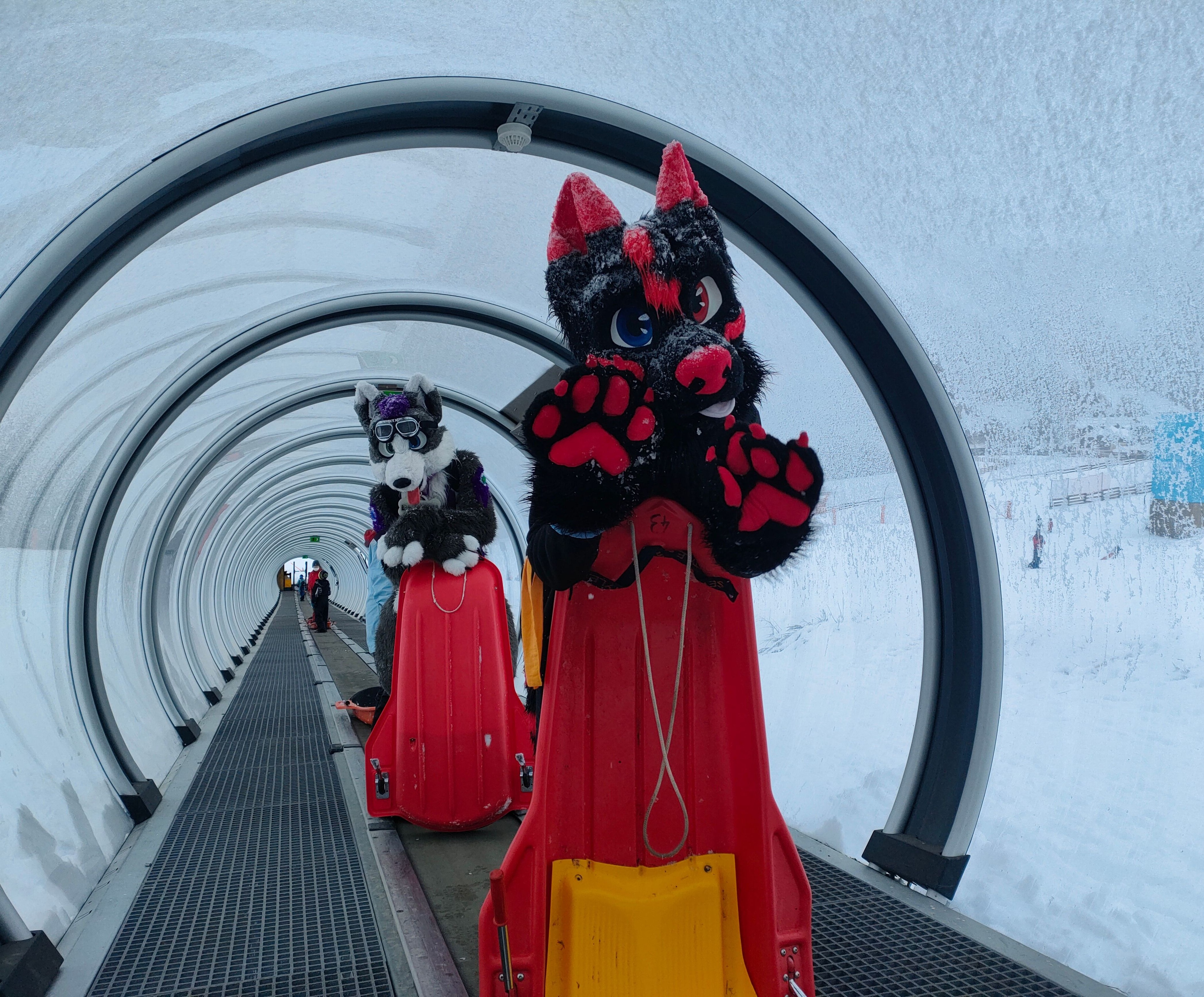 The canthrofur.org website is published by SANCYFUR
Trade name: SANCYFUR represented by BARRIÈRE Kevin
N° RNA : W634007572
Registered office: SANCYFUR 19 RUE DES EGLANTINES 63750 MESSEIX FRANCE.
Director of publication: BARRIÈRE Kevin
Host OVH SAS, 2 RUE KELLERMANN 59100 ROUBAIX FRANCE.
All the information below is sent to you in accordance with Article L111-1 of the Consumer Code in force since 01 October 2021 and dealing with general pre-contractual information obligations.
This information does not concern the ordering process or any other information concerning the company's activity.
No extrajudicial use of this information will be tolerated.
For any contact request, please contact us at the following address: [email protected]
All graphic elements present on the CANTHROFUR website are the exclusive property of CANTHROFUR, any reproduction or adaptation is prohibited.
Last modification made on 08/24/2022.